Enjoy the Art of Giving a Real Card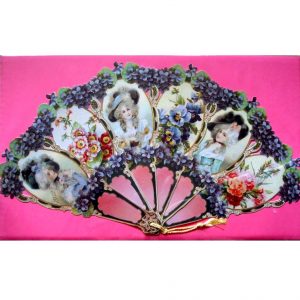 5710 0008 Fan w. Victorian Ladies
Victorian Ladies.
A Diecut Fan with movable members for decorative purpose.
Shrinkwrapped in plastic against a sturdy cardboard enabling it to be displayed and send.
Folded dimensions are approx. 23 cm. long from the center hinge – and 8 cm. wide at the widest part of the picture.
Unfolded size as in the picture approx. 46x23cm.
$

39.80
Add to cart
Best Selling Products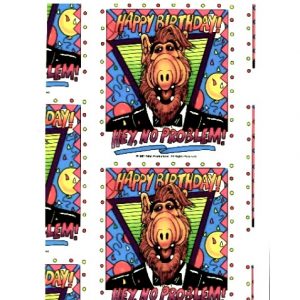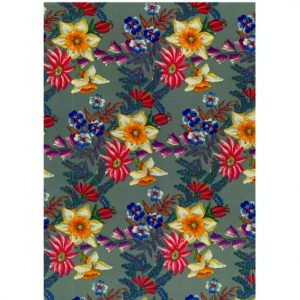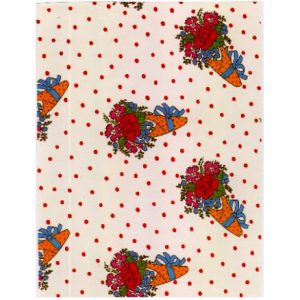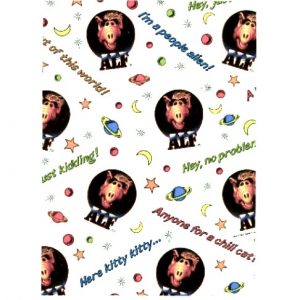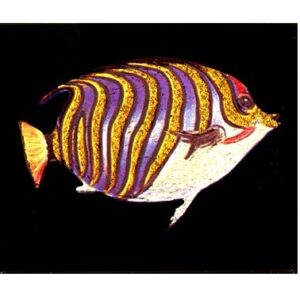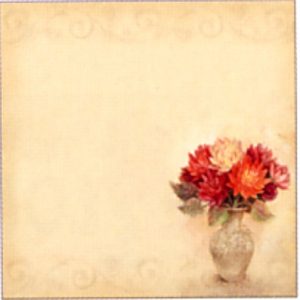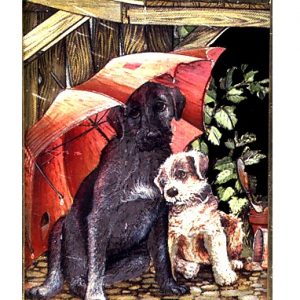 BG34 Glass Framed Magnet 3D
Dog & Puppy sheltering under Umbrella.
Dimensions approx. 80x67x5mm.
This magnet has glass with a black plastic frame and a foil engraved picture.
$

7.90
Add to cart
Sold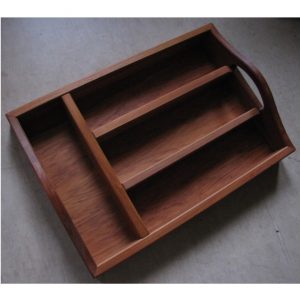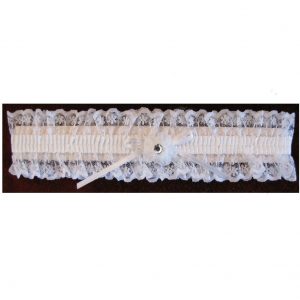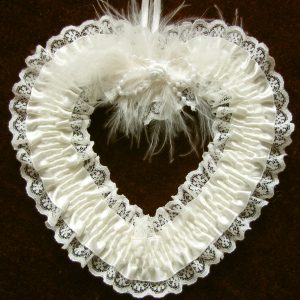 SL104 Heart
New Zealand hand-made Heart.
Ivory Satin & Lace with Rose – and Imit. Pearls & Marabou Feathers.
Overall Dimensions incl. Lace border approx. 150×150 mm.
$

17.80
Add to cart
SL101 Heart
New Zealand hand-made Heart.
White Satin & Lace with Rose Crystal & faux pearls.
Overall Dimensions incl. Lace border approx. 150×150 mm.
$

15.80
Add to cart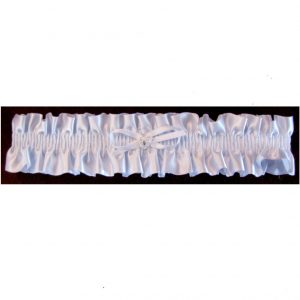 SL103 Heart
New Zealand hand-made Heart.
White Satin & Lace with Rose – faux Pearls & Marabou Feathers.
Overall Dimensions incl. Lace border approx. 150×150 mm.
$

17.80
Add to cart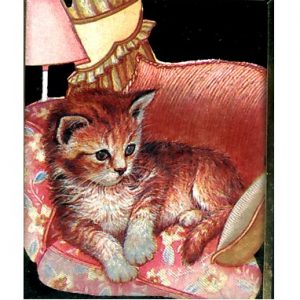 Welcome to Gifts.net.nz
A Comprehensive Range of Quality Gifts for you and your loved ones
Nostalgic Greeting Cards, Gift Cards and Prints considered to be a Gift
A great Collection of over 1000 designs from various Great Names Companies, available at Victoriana.co.nz
Wedding Accessories
All New Zealand Hand made.
NEW ZEALAND
New Zealand as a Country is at Covid19 alert level 1 while Auckland as a City is at alert level 2
"Covid 19 governmental rules" will be applied. As per normal trading arrangement, there are no pick-ups by customers. Deliveries will take place by Postal & Courier services on the basis of Governmental applications/rules for the appropriate Covid 19 level.
Please make sure of the Covid19 restrictions. Thank You!

INTERNATIONAL
Apart from Auckland, our Export is as normal, but please make sure of the COVID19 transport restrictions "in your own country" before you order. We can't be held responsible for that. Thank You!

If you have ordered and paid, but did not know the transport-restrictions in your own country, you can cancel the order by email and request the NZ$ amount, you paid, to be refunded into your bank-account, providing that the goods not have been dispatched.
See this Collection of Gifts
Many of the 3D Ampersand Cards and also various ones of the world-wide distributed
Heron-Dufex Foil-Engraved Greeting cards and prints are generally considered to be Gifts
--------
NEW ZEALAND SALES
 Free Shipping including Insurance and GST  -  Prices quoted are in NZ $
Minimum purchase NZ$ 20.00
----------
INTERNATIONAL SALES

Free Shipping except for the Weighty and bulky nature of Pictures & Mirrors, Rimu Trays and boxes,
Please contact us first for a freight quote.
Minimum Purchase NZ$ 40.00

gifts.net.nz
Average rating:
3 reviews
Oct 23, 2019
EXCELLENT customer service! Thank you Jan for the sturdy packaging to get my art print to me all the way to California USA in perfect condition. Great price and excellent communication. Very happy customer here!
Jun 26, 2018
I concur with the previous reviewer regarding the high quality of the product and the service provided by this company. I purchased three rimu cutlery trays and the items arrived on time and in excellent condition. The seller was considerate and responsive. I highly recommend this company for online sales.
Apr 27, 2018
I recently bought the most beautiful large sheets of Victorian wrapping paper (Pansies) and, not only am I delighted with it ~ but the service I received was second to none. The gift wrap arrived at my home in Scotland, UK ~ beautifully packaged, complete with matching gift cards and envelopes. I couldn't find such an item anywhere else as it was EXACTLY what I wanted. I have no hesitation in recommending this caring seller.