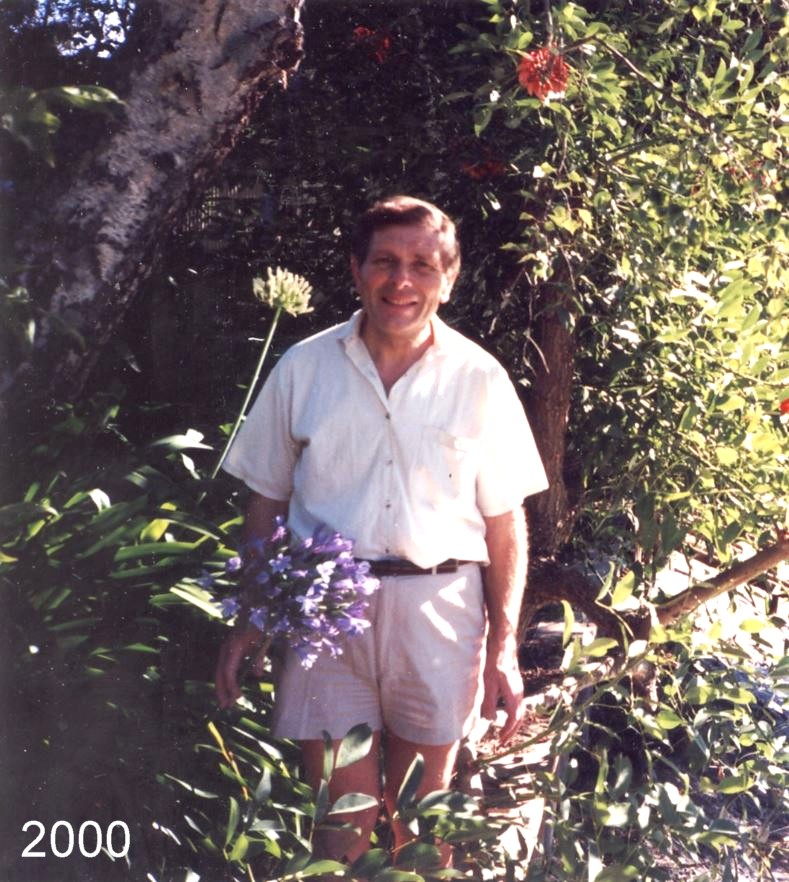 In the year 2000, the founder of this company Jan Smeets took over another company with the name "VB Marketing" in Christchurch including its agencies for New Zealand. Among them was the well known "Gallery Graphics" Corporation in Noel Missouri of the U.S.A. with their Cards, Gift-ware, Prints and their luxury Stationary products. This was moved to Picton and became Incorporated under the name of ACGS Distribution Limited. In April 2001 the name of Victoriana Limited was adopted, as this name reflected better the many products with Victorian designs, which it had in its program. Victoriana Limited became the sole distributor for Gallery Graphics in New Zealand. Soon other known Brand names did follow; among them the very well known Greeting Cards and Gift Cards of Ampersand Cards in Hitchin Hertfordshire U.K. with their beautiful 3-D cards, designed by Roy and Michael Laming, displaying a very high professional quality of artistry, and then their Heron Card selection for which Victoriana Limited also became the Sole Agent for New Zealand. In 2004 Victoriana Limited moved from Picton to Foxton, where the larger premises better accommodated the expansion.
Ampersand Cards, with also their Beautiful High Quality Heron/Dufex Foil Engraved Cards, are very desirable, and these cards did a full scale integration into the already beautiful program with the products of Gallery Graphics and others, which made it a great selection and found their way to a broad variety of shops and retail outlets all over New Zealand. Apart of Ampersand's 3-D cards and the Heron-Dufex cards, other cards came with them too, namely: the Obelisk and the Cartouche Cards together with The Chilled Cards, the Victorian Treasures, the Little Treasures Antique Collection and Victorian Collection and Forget Me Nots of Pillar Box together with the Foxwood Series and Henley Collections.
All together these collections made a great assortment to choose from, a kind of a Treasure Store, all in one place at Victoriana Limited. These timeless treasures are still in a nice variety available from Victoriana Limited and are appearing to become collectors items. For collectors, the time is "now", to make sure, to secure for themselves for the future what they want, before the stock runs out, so that they don't miss out on the future full swing appreciation, which is already starting to happen. It is understood that this collection of original cards and prints is among the last ones available from time past. This is in particular the case with the Rare Foil Engraved Cards, of which the beauty is hard to describe or to picture. That beauty is derived from the kind of 3-D effects and the reflection variety when seen in the light from various directions. That is also why these pictures in the catalog cannot show well enough the real beauty of these precious cards. Many people frame them, showing the appreciation for their beauty it radiates.
Further; Victoriana Limited introduced the Satin 'n' Lace Wedding Accessories, which are highly sought after New Zealand hand-made products, because of its high quality and beautiful designs for a reasonable price.
In all the years, high standards and customer satisfaction have been and still are a high priority to ensure customer confidence, success and happiness for now and in the future.
Personal note: The founder of this company enjoys the beauty and the designs of many cards from the past, and in particular how the foil engraved cards reflect these designs and the nostalgic value it represent. On the other hand, because these cards are part of the business collection of Victoriana Limited; the variety of ideas and meaning of these designs can of course be interpreted differently by various people and these designs do not necessarily reflect any intention by the founder. It is up to the individual to have their own interpretation of any designs provided. It is the founders desire and wish that each individual enjoys these beautiful decorative cards in their own way and that they may bring joy and lasting happiness as many people do frame them.
Jan Smeets
(founder-director)
My Favoured Music and Quotes